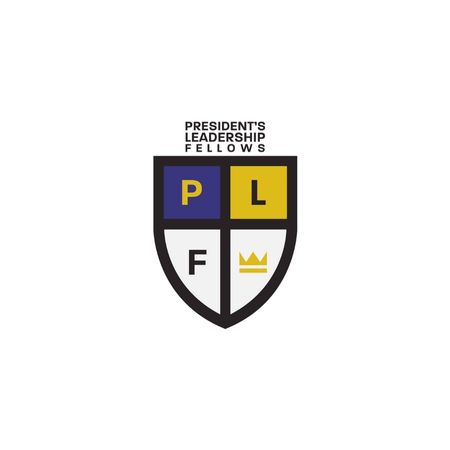 President's Leadership Fellows Program (PLFP)
The goal of the President's Leadership Fellows Program (PLFP) is to provide students with soft skills in national research has shown employers seek in job candidates.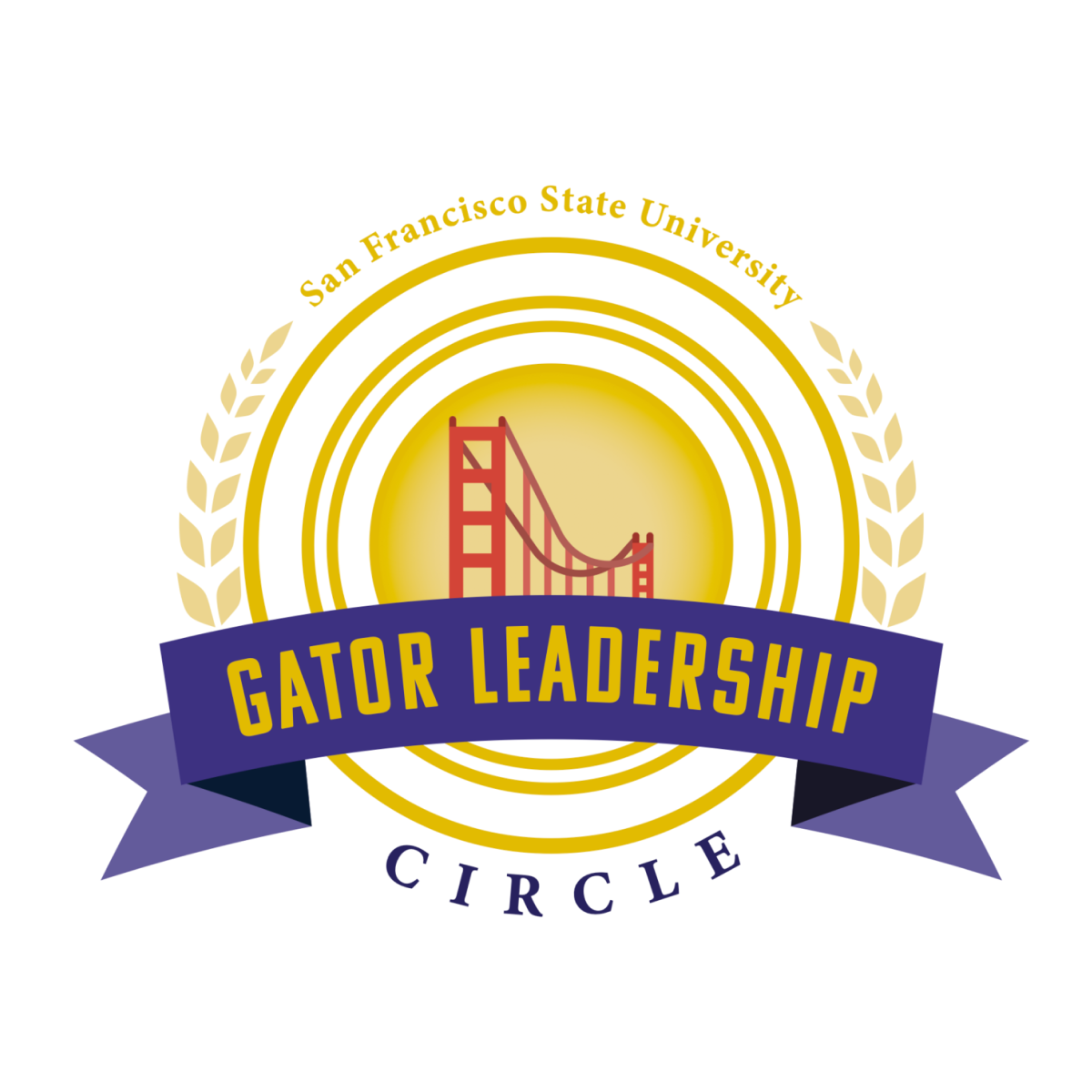 Gator Leadership Circle (GLC)
The goal of Gator Leadership Circle (GLC) is to support your academic, career and leadership development as a first-year student at San Francisco State University.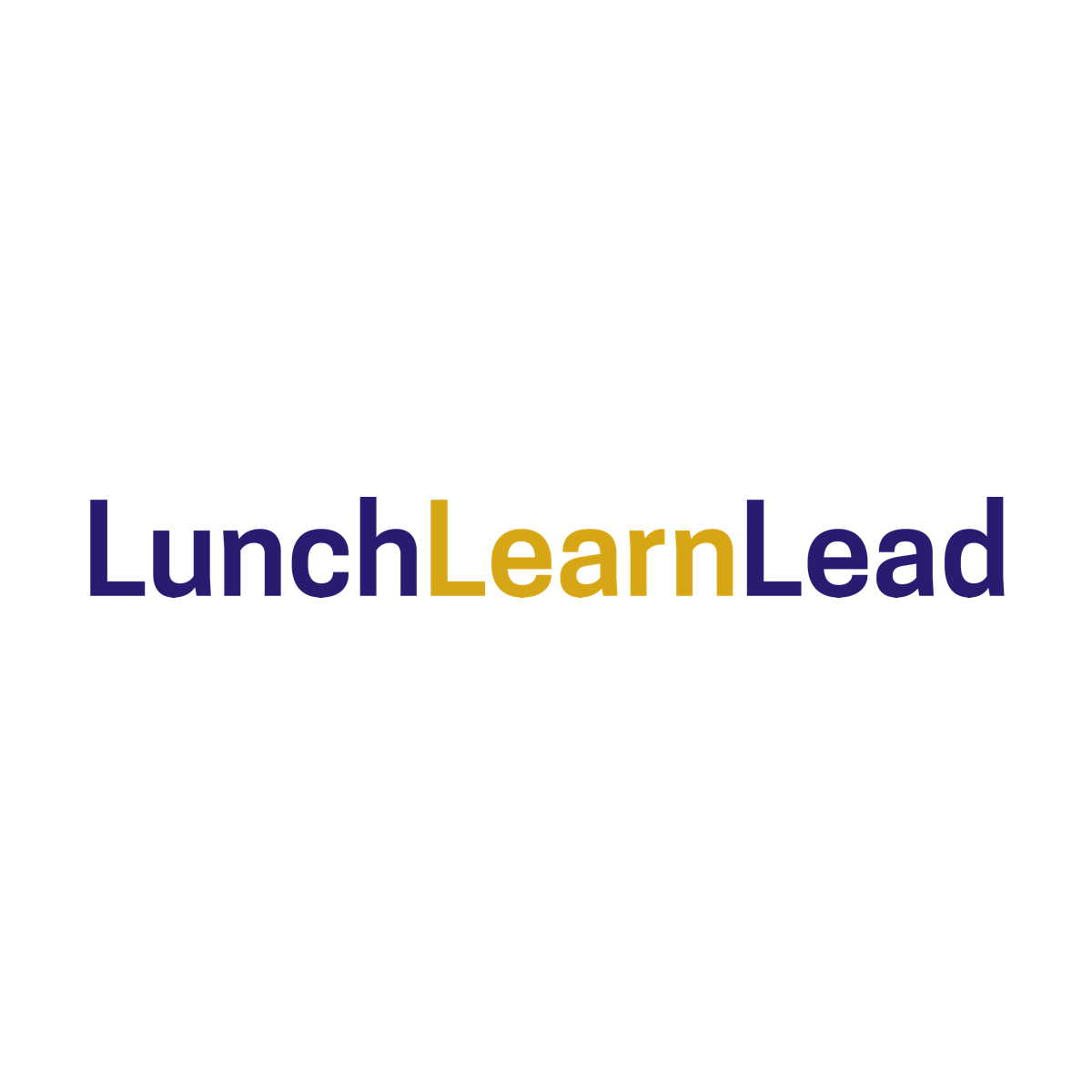 CSLD offers Lunch Learn Lead workshops for SF State students and alumni leaders to build and enhance in their professional and leadership development. 
A crucial part of Career Services & Leadership Development's (CSLD) mission is to develop visionary, goal-driven and action-oriented student leaders. Because there is no one-size-fits-all leadership style, CSLD empowers each student with the ability to access their own unique identity as a leader. 
With opportunities to focus on multiple aspects of leadership, students will develop lifelong skills through character development, creative and critical thinking, interpersonal communication, practical knowledge and career preparation. We also encourage students to become leaders in their everyday lives by facilitating and encouraging opportunities for co-curricular learning, intentional engagement, self-reflection and skill development.