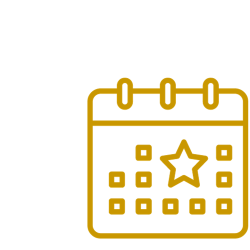 CareerEDGE LAB: Resume Ready for Seniors
7th December, 2023
12:00 PM  – 1:00 PM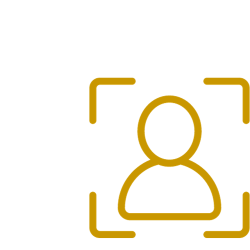 Book an appointment for your professional headshot!
Tuesdays & Wednesdays
1:30 PM – 3:30 PM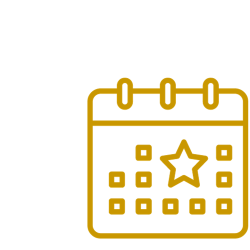 EMPLOYER INFO SESSION & OFFICE HOURS with SF Beacon
30th November, 2023
2:00 PM – 4:00 PM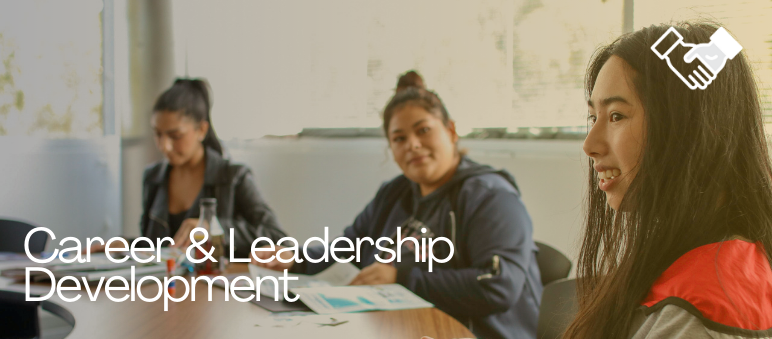 Hot Jobs
Check out the latest openings!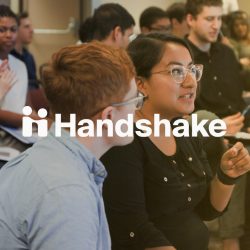 Handshake
Join the SFSU Handshake today!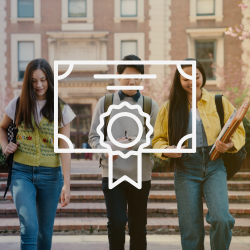 What Can I Do With This Major?
Find resources related to your major!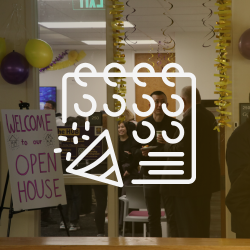 Events, Workshops & Fairs
Check out the latest events!
Career & Leadership Development (CLD) Hours :
 
Monday – Friday: 8:30 AM – 4:30 PM
Email: career@sfsu.edu or Phone: (415) 338-1764
Career Counseling appointments have OPENED . Please click here or on the button located at the top right corner to schedule your appointment today! 
What can I do with my major?
Click on your respective college below to find accompanying resources associated with your major:
CLD Platforms
Click here to get more information about all CLD platforms.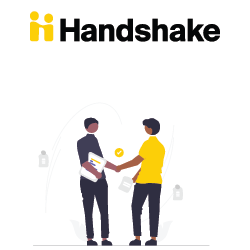 Handshake
Handshake is our online career management platform for students and employers. Over 10,000+ employers, 5,600+ jobs, 1,500+ internships listings and growing.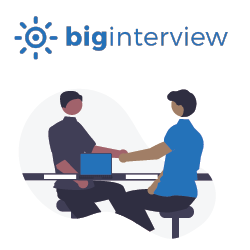 Big Interview
Big Interview provides students with lessons and virtual interview practice. Review your progress and get feedback from career professionals, mentors, and friends.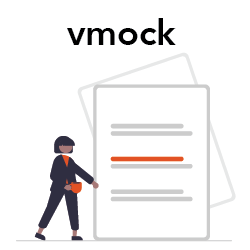 VMock *Now Available*
VMock is a dynamic resume-building platform that uses machine learning and AI tools to optimize the look, feel and most-importantly, the wording of your resume. 
SFSU Employer Engagement Program (EEP) Spotlights