Career & Leadership Development's (CLD) mission is to equip our diverse student and alumni population with modern resources that assist, guide, and foster their leadership, professional and career advancement. Through advances in technology and with staff ready to go the extra mile, we provide students with tools to take initiative and excel in their future endeavors.
In-Person Drop-in Advising Hours:
Drop-ins are for "quick questions" that can be answered in 15 minutes or less. We see students on a first come, first serve basis during the drop-in hours posted below.  
Monday, Wednesday, Thursday and Friday | 10:00am - 11:00am &  2:00pm - 3:00pm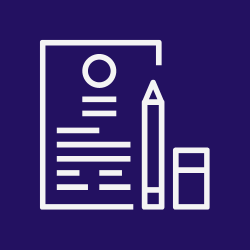 Resumes & Cover Letters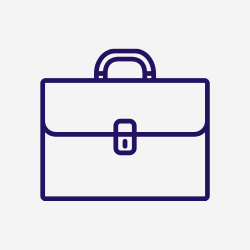 Hot Jobs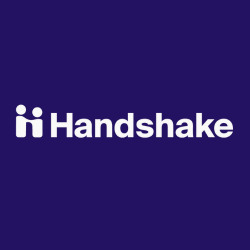 Handshake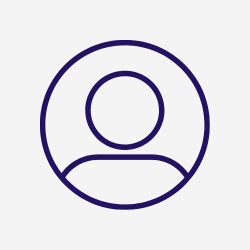 Free Headshots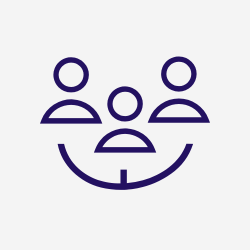 Leadership Development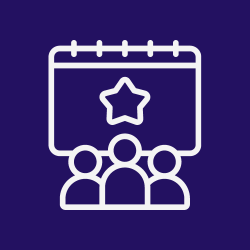 Events, Workshops & Fairs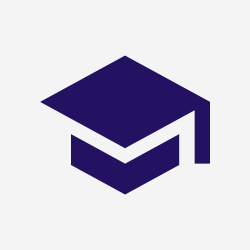 What Can I Do With This Major?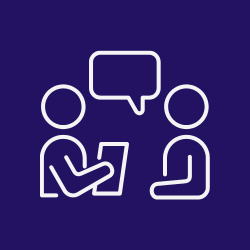 Interview Preparation
Career & Leadership Development (CLD) Hours :
Monday – Friday: 8:30 AM – 4:30 PM
Email: career@sfsu.edu or Phone: (415) 338-1764
Career Counseling appointments have OPENED . Please click here on Schedule Appointment or on the button located at the top right corner to schedule your appointment today!
CLD Platforms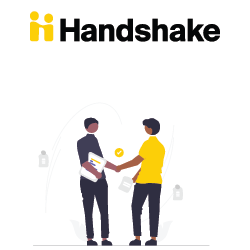 Handshake
Handshake is our online career management platform for students and employers. Over 10,000+ employers, 5,600+ jobs, 1,500+ internships listings and growing.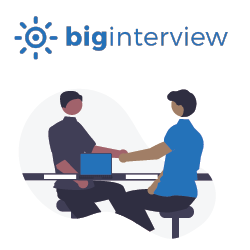 Big Interview
Big Interview provides students with lessons and virtual interview practice. Review your progress and get feedback from career professionals, mentors, and friends.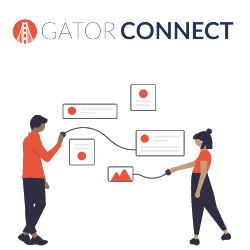 Gator Connect
Gator Connect is SF State's go-to platform for student to alumni networking. Connect with fellow and former Gators and expand your professional network.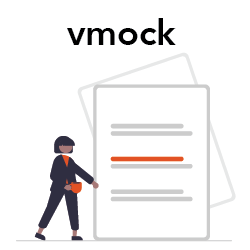 VMock *Now Available*
VMock is a dynamic resume-building platform that uses machine learning and AI tools to optimize the look, feel and most-importantly, the wording of your resume.