CLD offers students individual career counseling, drop-in advising, employer connection events, workshops, online tools, and leadership programming. Our services cover important career-related topics including: major and career exploration, self assessments, job/internship search skills, connecting with alumni, considering graduate school, and much more. Please let your students know about our resources and services!
CLD Tools and Resources
If you're interested in getting an account, please contact us at career@sfsu.edu and we can set you up.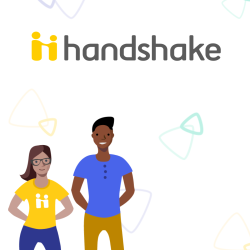 Handshake
Handshake is our new online career management platform for students and employers. Over 10,000+ employers, 5,600+ jobs, 1,500+ internship listings and growing.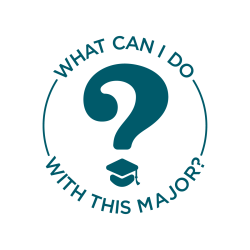 What Can I Do With This Major?
What Can I Do With This Major offers an easy-to-use guide with information about career pathways for each major.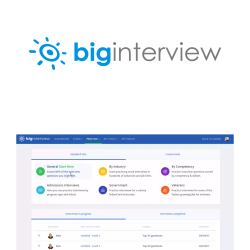 Big Interview
Big Interview provides students with lessons and virtual interview practice. Their built in feedback tool allows students to get analysis from career professionals, mentors, professors, coaches, or friends.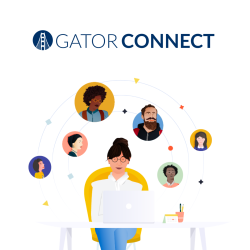 GatorConnect
GatorConnect helps students and alumni succeed before, during, and after college through connections and community.
In addition to the career planning assessments offered through CLD appointments, there are a variety of online assessments that may offer helpful reflection to students about their work-related preferences and strengths :