Our Mission
Career & Leadership Development's (CLD) mission is to equip our diverse student and alumni population with modern resources that assist, guide, and foster their leadership, professional and career advancement. Through advances in technology and with staff ready to go the extra mile, we provide students with tools to take initiative and excel in their future endeavors.
Our Values
Professionalism
We strive to model and educate professionalism that empowers and prepares students for their future.
 
Teamwork
We believe in the strength and collaborative power of community thinking that encourages insight, deepens relationships, and drives results.
Diversity
We value our diverse community of learners and we support their development into future community leaders.
Innovation
We promote creativity, technology, and entrepreneurship that drives impactful outcomes.
 
Personal Touch
We care about the individual needs of students to assist in purposeful career development.
 
Accessibility
We affirm the importance of access and opportunity through scalable resources and intentional engagement.
Meet our Team!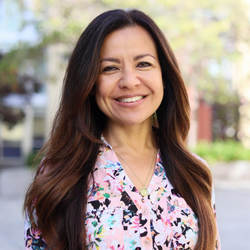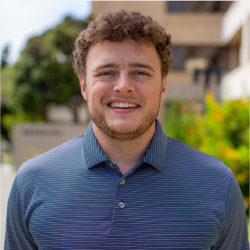 Dan Curtin               
Sr. Events & Employer Engagement Specialist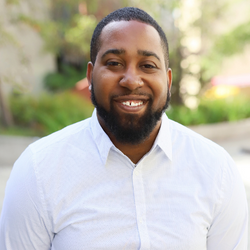 Joseph Adams 
Career Counselor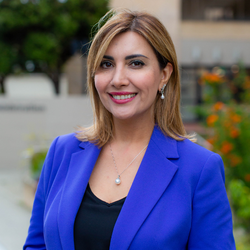 Inna Yesayants            
Career Counselor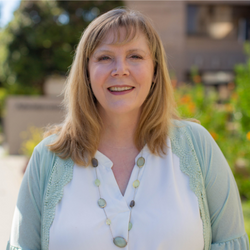 Sandra Williams   
Career Counselor
Interns & Graduate Student Assistants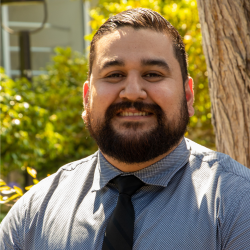 Jose Francisco Roa             
Career Counseling Intern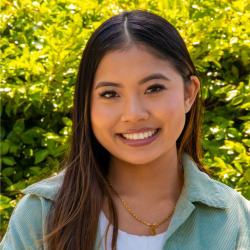 Gina Sivilay
Career Counseling Intern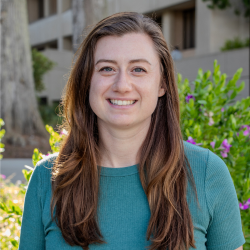 Payton Bush             
Student Employment Assistant
Student Assistants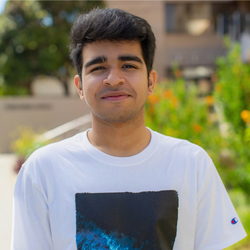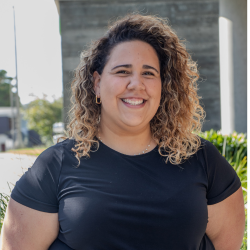 Celeste Safie                      
Social Media Coordinator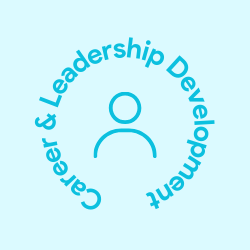 Cole Galvin
Graphic Designer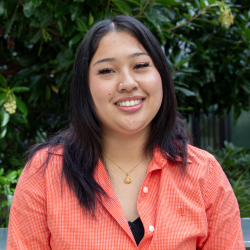 Kassandra Sarmiento                
Front Desk/Events Assistant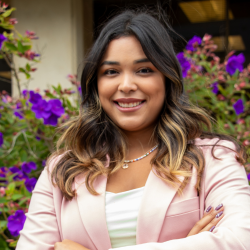 Ariana Rios
Employer Outreach & Events Assistant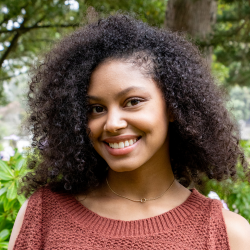 Beverly Irvin
Leadership Development Assistant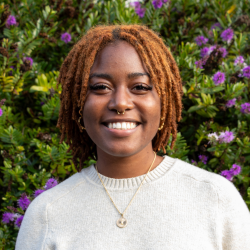 Ryan Gardner 
Career & Leadership Ambassador 
Watch Ryan's Video ➔
My Career Path ➔
Major: Broadcast and Electronic Communication Arts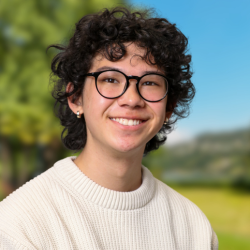 Kai Kim
Videographer/Photographer