Menu
Employer Engagement Testimonials ➔
Testimonials & Reviews
Thanks for recruiting at San Francisco State University! The Office of Career and Leadership Development is proud to assist employers with engaging and hiring our students. We would love your feedback with how we've been able to benefit your organization. This feedback is essential for us to get better and to celebrate the work we've been doing.
(6) Reviews from (6) Employers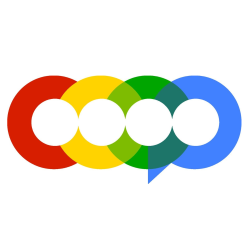 "The highlight of my role as a Senior Recruiting Manager at COOP is working closely with San Francisco University. SFSU is our leading university partner in California. We have recruited over 600 bright and talented SFSU graduates into our program, which has been made possible through our valuable relationships with university faculty members." 
– Erica Torres
Senior Recruiting Manager,
COOP Careers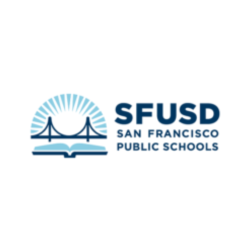 "The career fair that was held this past Spring was a big time draw for SFUSD. We were able to engage with a great set of candidates ready and willing to discuss their future with our school district! The staff did a great job at making sure all who were tabling at the event were taken care of and sent lots of candidates to possibly interview." 
– Seilala Zumbado
Senior Recruiter,
San Francisco Unified School District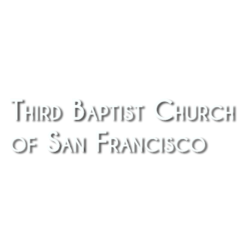 "The SFSU Campus Career & Leadership Development Team were AWESOME! Our organization participated in their Career Job Fair held on 04/13/23. The event organizers were communicative throughout the days leading up to the event. Additionally, Dan Curtin and [the] team also provided follow-up communication in the form of post-event support. The team did not forget us just because the job fair had come to a close. Additionally, we were also able to take advantage of the Handshake job posting platform. It enabled our team to throw a wider net for trying to attract talent. We were grateful for the exposure and are looking forward to engaging with SFSU Career Leadership Team in the near future." 
– Cleopatra Trufant
Community Liaison,
CDF Third Baptist Freedom School SF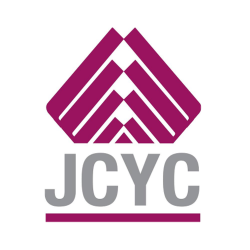 "Recruiting at SFSU was a productive and exciting experience. We connected with talented and motivated students who displayed excellent skills and enthusiasm. The job fairs allowed us to engage with potential candidates, showcase our company culture, and build valuable relationships for future opportunities. Our team loved the large space available, and on-camera interview. We also really appreciated the effort in feeding our hungry team, and providing parking vouchers. Most of all we really appreciated the accommodations made by the organizers, when we requested expanded space. This helped us bring a strong hiring team, able to work with multiple students at one time. Out of all the colleges we visited this semester SFSU made the experience worthwhile and comfortable." 
– Philip Broadus
Operations Director,
JCYC
"SFSU's Office of Career and Leadership Development has a strong partnership with our Campus Outreach team. I had the pleasure of hosting many on-campus and virtual workshops at SFSU, and I had many meaningful conversations with students. Students have told us that they find the one-on-one sessions to be particularly valuable, as they provide them with the opportunity to get personalized advice and support. These sessions have helped to boost students' confidence and motivation to pursue a career in tech." 
– Mike Leung
Software Engineer,
Google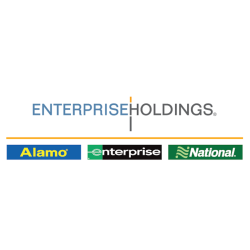 "Enterprise Holdings loves recruiting at SFSU. The Office of Career and Leadership Development has been a huge resource when it comes to our campus recruiting plan. We have had opportunities to participate in traditional career fairs, workshops, presentations and connections with clubs and organizations on campus. The quality of students and their eagerness to jump start their post grad careers has made SFSU one of our top schools to recruit it. With amazing students and a top notch career services we will continue to invest time to recruit top talent." 
40+ SFSU students hired in the past three years!  
– Casey Porter
Talent Acquisition Manager,
Enterprise Holdings