Menu
What Can I Do With This Major?   ➔
Graduate Students (Coming Soon) If you're curious about what career paths are available for your major, visit 'What Can I Do With This Major?' for more information.
What Can I Do With This Major?
To learn more about your major (or a major you may be interested in), click on any of the corresponding SF State colleges listed  below. There you will find various majors associated within that particular college. Whether you are exploring multiple majors or searching for career information about your chosen major, you will find valuable information about:
Connecting majors to careers

Common career areas for each major

Types of employers that hire people within each major

Strategies to maximize career opportunities

Additional resources and links to learn more about the major and possible career paths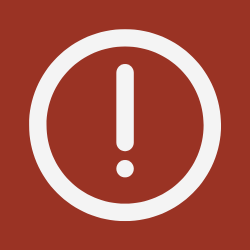 Attention!
Keep in mind that the information represented here is typical of career paths associated with each major and is not a comprehensive list. Many students and alumni find unique career paths that have nothing to do with their majors. You may also notice that major names at SF State differ slightly from those listed on various website resources. The recommended resources are from or have been adapted from various sources including the University of Tennessee's website - What Can I Do With This Major?, Zippia.com, Occupational Outlook Handbook and more.
 
Colleges at SF State
Click on your respective college below to find accompanying resources associated with your major: